About Us
The Klelya Events team is delighted with the world of weddings.
After all, it is a project that will forever mark the couple's life and that is not a simple day, but the couple's special day. We are here to talk, dream, idealize, create and realize, regardless of size, this great moment for you.
How did it come about?
Klelya Events was born from the preparation of our wedding that was held in Brazil. We took courses in organizing and decorating events in general. However, we moved to Dublin, Ireland and restructured our entire collection to continue what we like to do, make wedding dreams come true.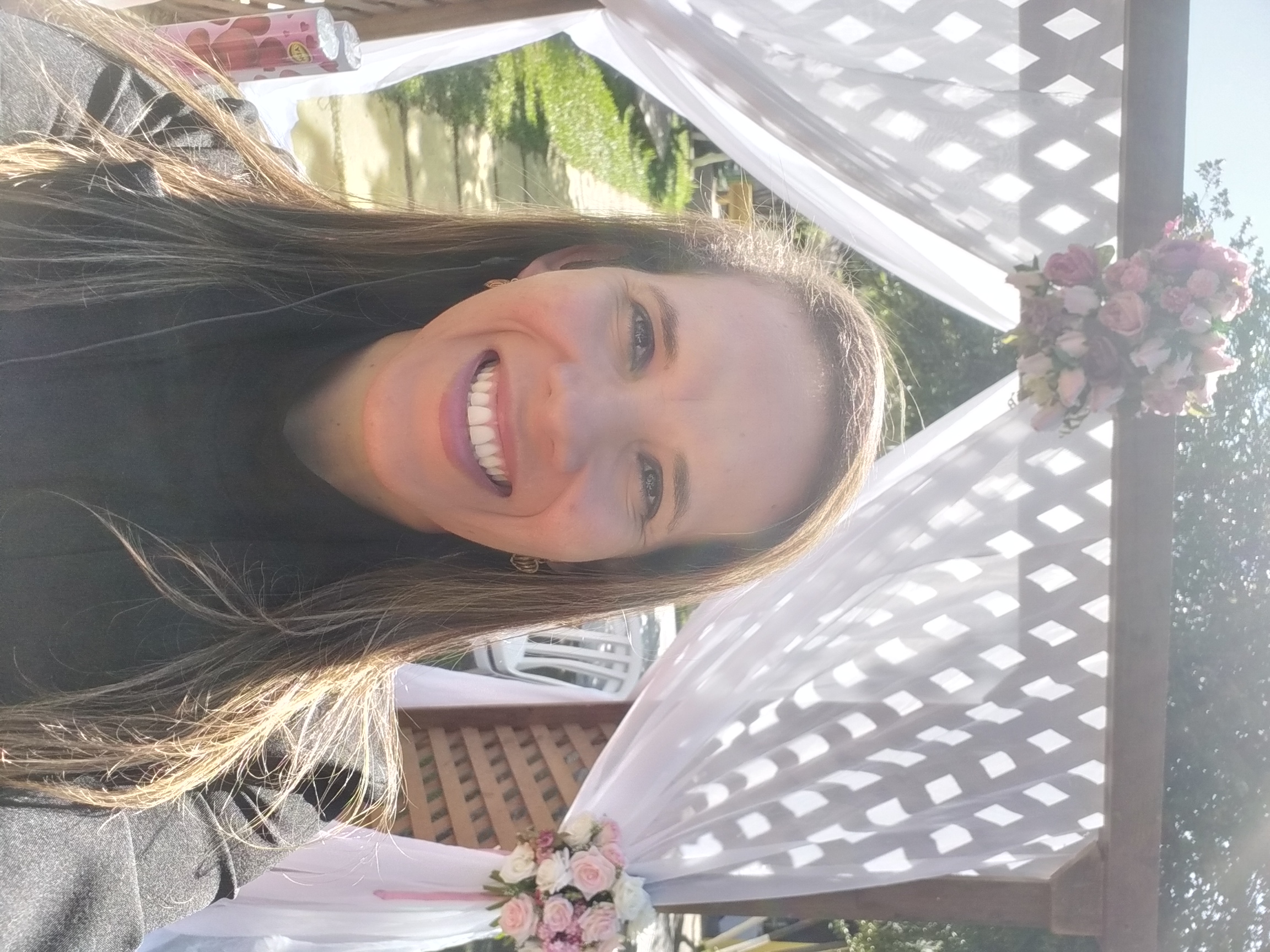 Who is Klelya?
An art lover from Brazil living in Dublin, Ireland.
I started in the art world as a ballerina and in a few years time I began teaching dance classes as well as making dance performances. I had the opportunity to work on a cruise ship as a Dancer which was gratifying.
As my family is very festive, my mother and I always organize family events for the whole family, so I discovered my love for events and decorations. I graduated in tourism business degree with a specialization in events.
I founded Klelya Events along with my husband Thiago to start our journey in event management.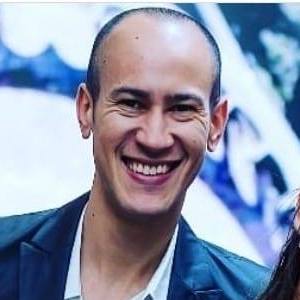 Who is Thiago?
An Brazilian technology lover with a vein for art, who lives in Dublin, Ireland.
I came from a lively family, but technology caught my attention, so I graduated in IT.
I did something dance to de-stress from the world of offices and computers.
Years later I met Klelya through dance. But with the preparation of our wedding we became interested to work in this area.
Therefore, from our first contact, we will be part of your story and you will be part of ours.